"The ones who are crazy enough to think they can change the world are the ones who do."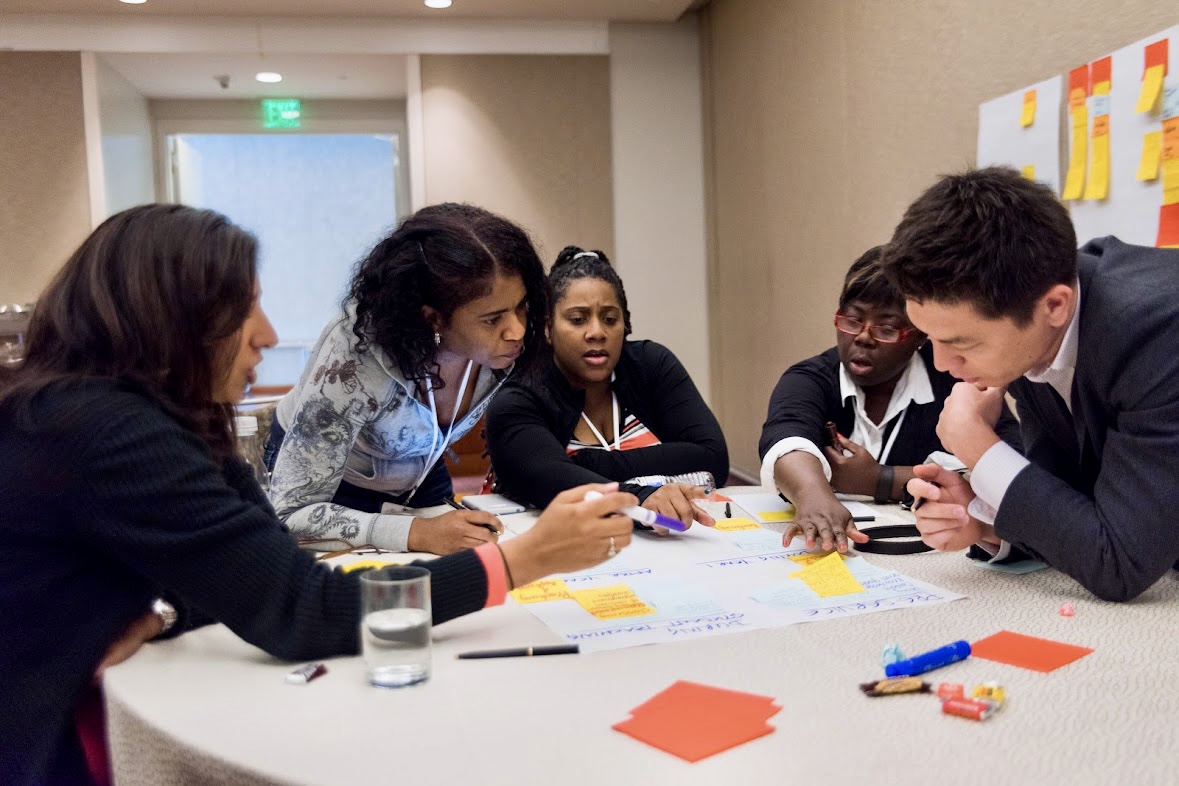 Reframe Labs supports leaders of color and women in shaping the next frontier in education for the betterment of children and families everywhere.
By seeking solutions in the genius of underestimated entrepreneurs, we aim to foster a world in which all children are prepared and excited for their futures, can meaningfully engage in their communities, and can fulfill their potential.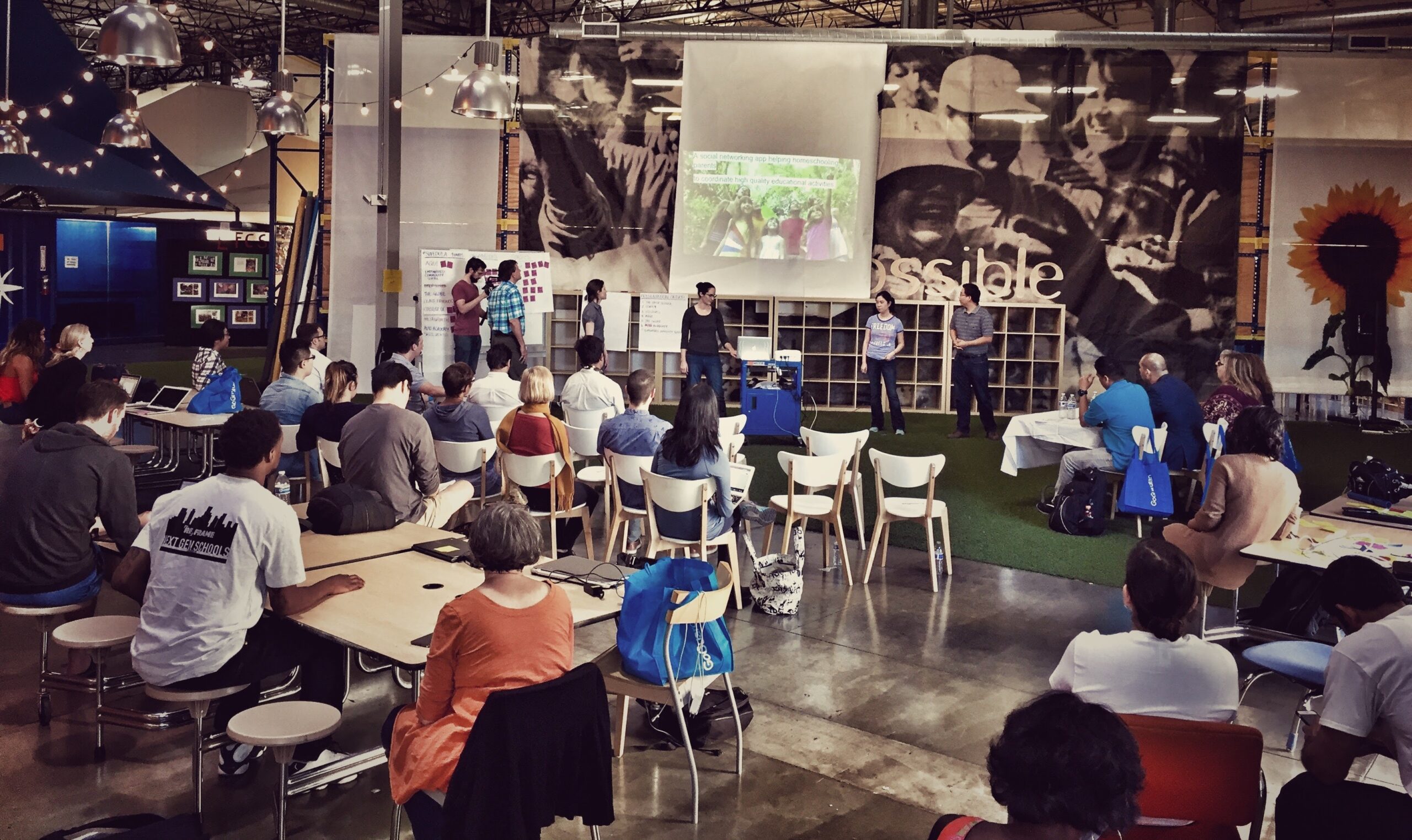 Our path to fulfilling this vision is to help social impact leaders think big, change mindsets, challenge assumptions and bring out their best. We help changemakers through cohort-based design labs, high-touch venture partnerships, strategy consulting, philanthropic program design and implementation, and nonprofit mergers & acquisitions support.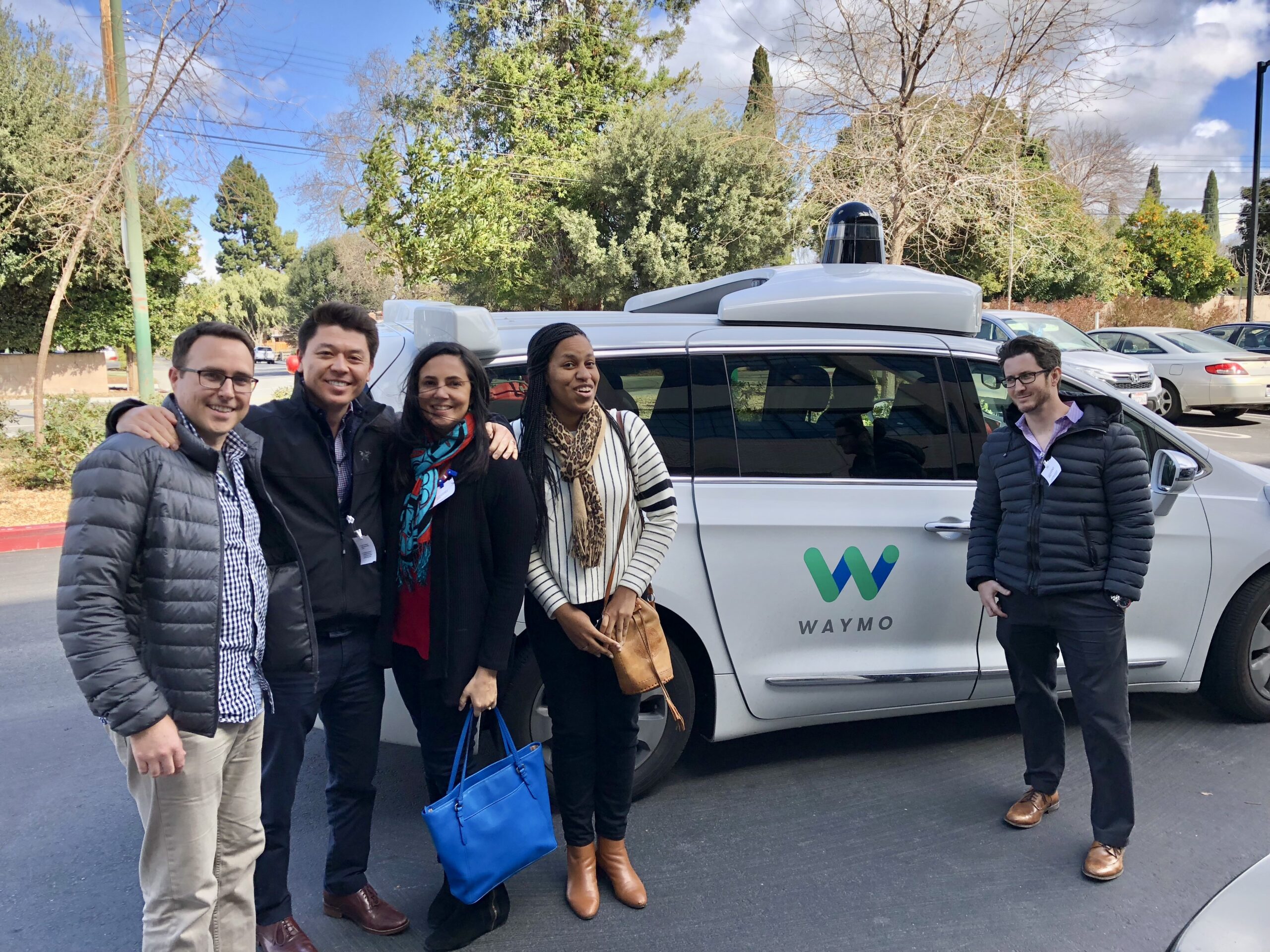 Our name—Reframe—communicates a desire to help people look at beliefs, ideas, and relationships in new or different ways, unleashing them to create bolder, more impactful solutions.
Russ Altenburg's worldview has been principally shaped by four things. He is a descendant of two farming families, one in Wisconsin and one in South Korea. His father served in the military, so Russ moved around a lot in his youth, saw the world from different perspectives from a young age, and learned how to quickly build a community. He's the first in my family to have finished college. He's a parent of two multiracial daughters. In large part because of these experiences, he's focused his time and energy on educational equity work for nearly two decades. This journey has included launching three nonprofits, working in philanthropy, and supporting many audacious leaders trying to change the world.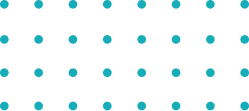 In building new organizations, he's lived the daily balance of the macro and micro and benefitted from the indispensable value of community, mentorship, and sponsorship. And having worked on both sides of the table with respect to program support/grantmaking and organization building/grant seeking, he's keenly aware of how hard it is to innovate, and the extraordinary career and life risks that social entrepreneurs take.
Reframe was launched in 2015 and exists to bring these lessons together to help social impact leaders think big, change mindsets, challenge assumptions and bring out their best. Some of the things we get excited about include innovative learning experiences, school design, education technology, incubators/accelerators, school+employer partnerships, parent power, and culture shift organizing.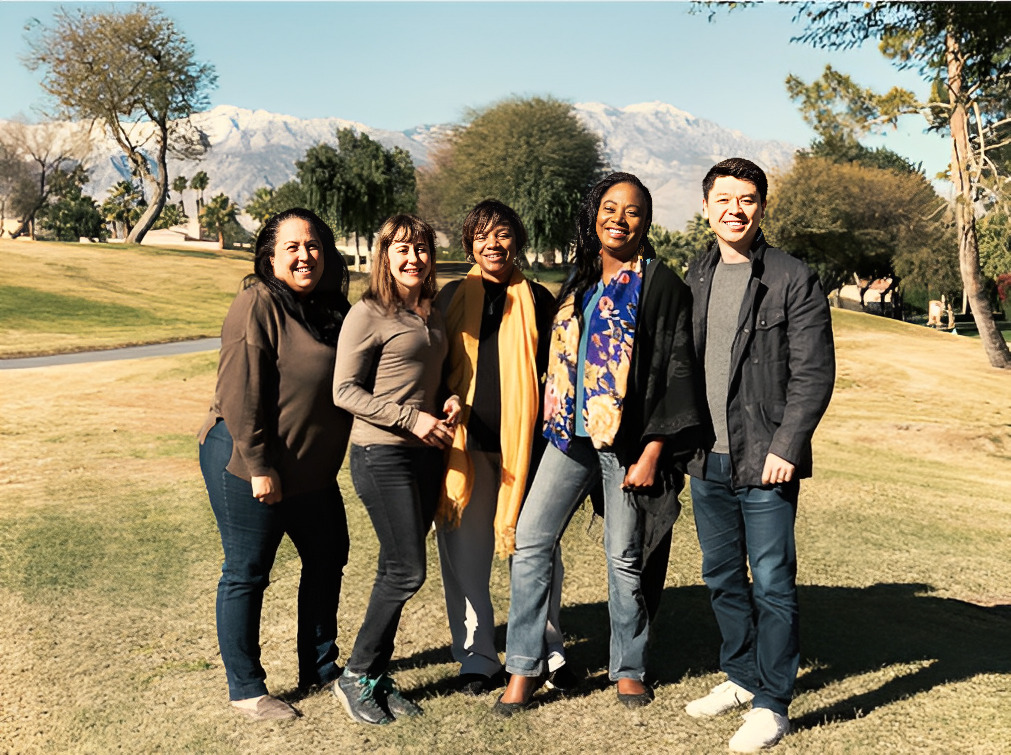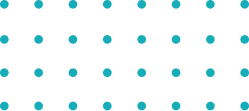 Guided by our
Core Values
We seek in all we do to advance human rights and dignity, support social and economic justice for historically marginalized communities, and protect our planet. We stand in solidarity as People of the Global Majority with and for our diverse communities to dismantle white supremacist systems as well as uplift generational wisdom and community traditions.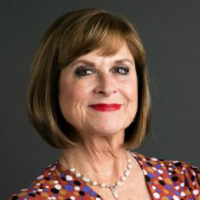 Board Chair, Board Member | Santa Barbara Unified School District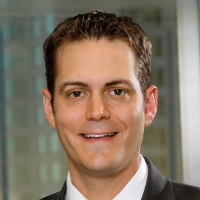 Founder & President | De la Fuente Consulting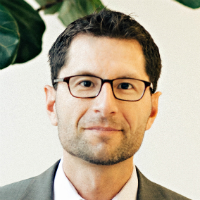 Litigation Associate | Skadden, Arps, Slate, Meagher & Flom LLP

We employ a team of talented individuals with a multitude of strengths and experiences to help our community of changemakers. We are always accepting and reviewing resumes as opportunities become available. To apply, please send a cover letter and resume, along with three references. Education background with some consulting experience preferred.