Join the Reframe Community
Your gift will enable Reframe to support more entrepreneurs who are shaping the future of education and making an impact in underserved communities.

Gifts of any size are welcome and appreciated. Please consider a recurring monthly donation to help push the sector forward with bold, new ideas.

Please make your check payable to "Reframe Labs, Inc." and mail it to PO Box 515381 PMB 69605, Los Angeles, CA 90051-6681. Please email
team@reframelabs.org
with your name and mailing address/email so we can thank you for your gift and provide a formal tax acknowledgment letter.
Please email us for our EFT or bank details.
Please consider designating Reframe Labs, Inc. as a recipient of your donor-advised fund and email
team@reframelabs.org
if you would like to make a specific donation.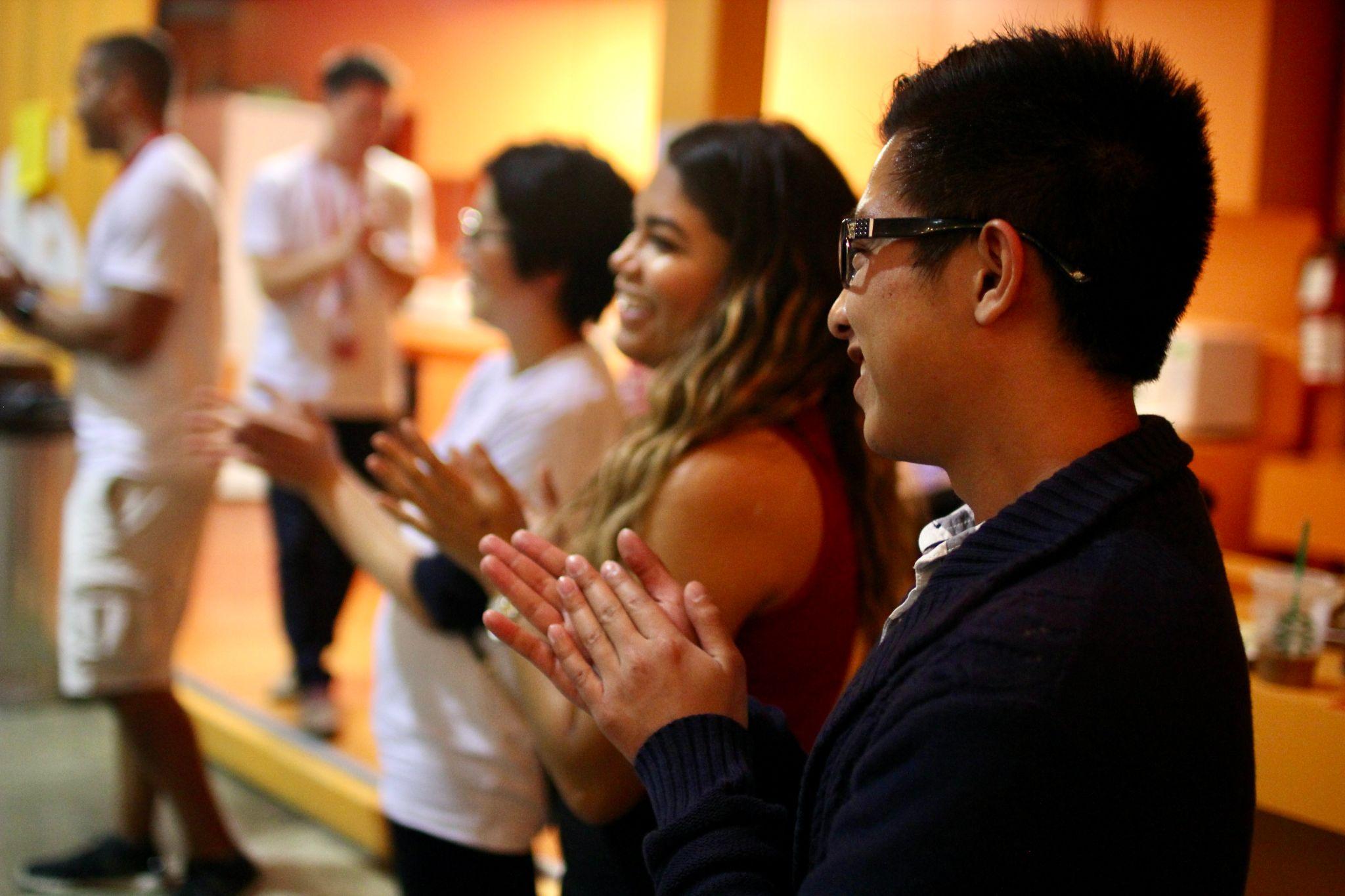 Reframe Labs is a 501(c)3 nonprofit public charity that operates nationally and is registered in North Carolina. All donations are tax-deductible to the extent allowed by the law. Our Federal Tax Identification Number is 47-5241334.